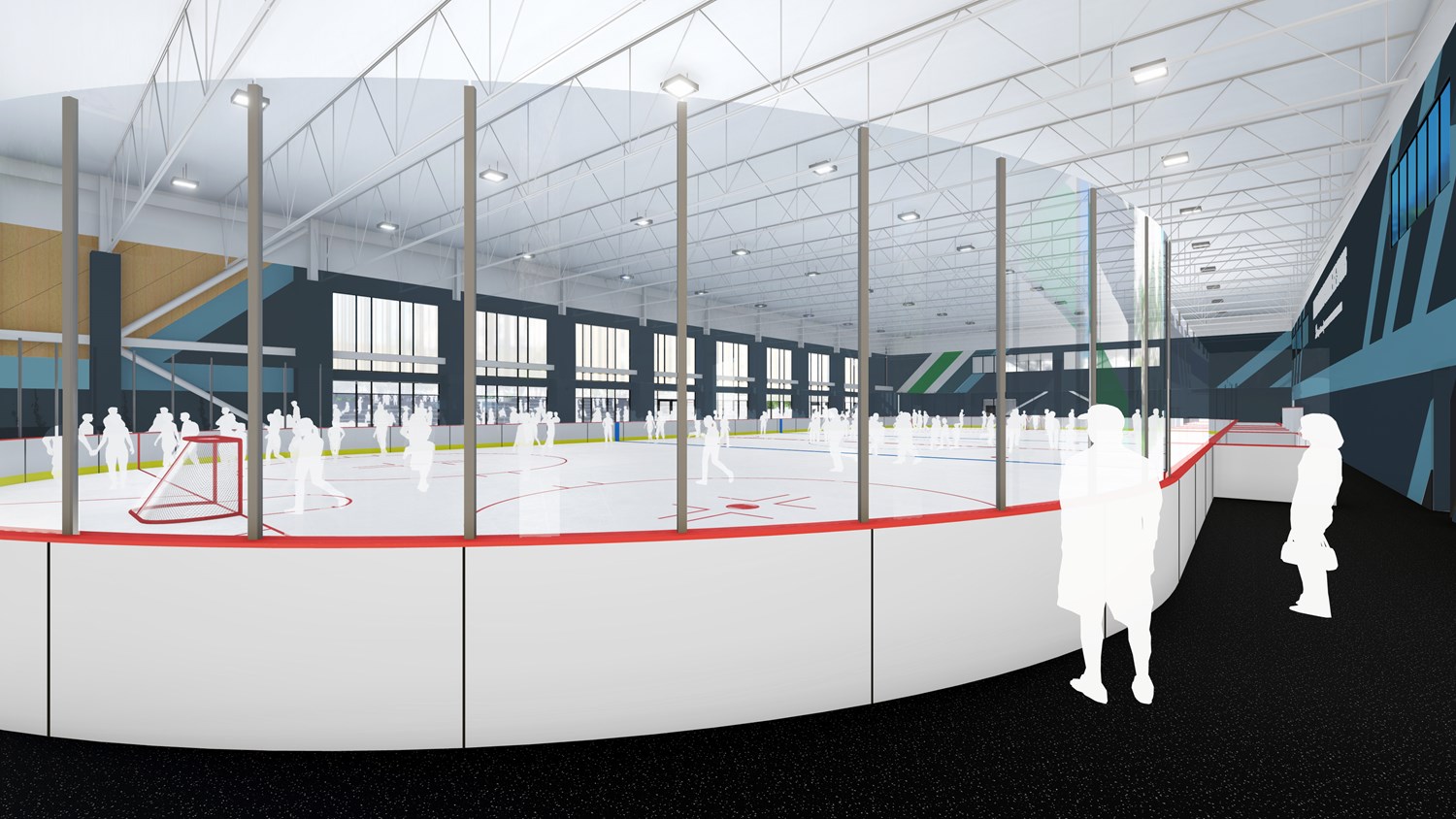 HOURLY ICE RENTALS
Want to just come out and play some hockey with some friends? Hourly ice rentals available morning, afternoon and late into the evenings. 
To view ice availability, navigate to Rentals and choose type = Ice to see available dates. Then select "request booking" and someone will get back to you to confirm the reservation.  
BIRTHDAY PARTIES
Simple to plan, fun and memorable Kraken birthday experience package includes:
45-min pizza party for 10. The birthday kid + 9 friends. 
Semi-private party room. Room is divided into 3 party sections. 
Kraken themed party decorations
Cheese pizza & assorted Pepsi sodas and water for 10

Dessert not included. Families are welcome to bring their own. 

Kraken gift for the birthday kid + Kraken party favors for the guests
Skate rentals and admission to the public skate session for the group following the pizza party 
FRIDAYS 
5:30-6:15 Pizza Party + 6:15-8:00 Skating
7:45-8:30 Pizza Party + 8:30-10:30 Skating
SATURDAYS 
2:45-3:30 Pizza Party + 3:30-5:30 Skating
5:15-6:00 Pizza Party + 6:00-8:00 Skating
SUNDAYS (Currently not available, Sunday parties coming soon ...) 
12:45-1:30 Pizza Party + 1:30-3:30 Skating
3:15-4:00 Pizza Party + 4:00-6:00 Skating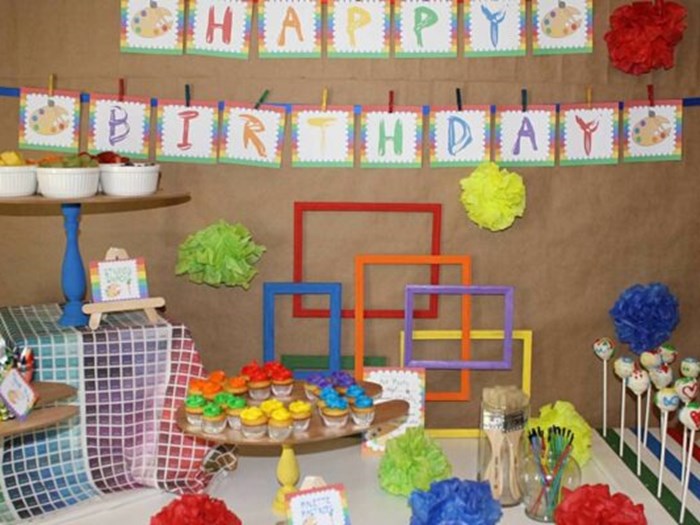 Package price $400
+ Limited spots for additional guests at $30 pp
Members of The Depths receive $25 off birthday party packages. Learn more here. 
Log into DASH and select "Rentals" on the left-hand menu
Choose Birthday Party Room under "Type"
Select your desired date range 
If you see a party time that you are interested in, select the party time
Complete the Reservation Request form
The KCI party booking manager will contact you to confirm availability and schedule the reservation
EVENTS, MEETINGS & TEAM BUILDERS
The incredible Kraken atmosphere and décor throughout the building, bundled with a selection of novice to advanced ice activities  and delicious food & beverage, makes for a once-in-a-lifetime memorable experience for business meetings, community outings or friends and family gatherings for you and your guests at Kraken Community Iceplex.
Event Spaces
Three NHL-sized ice rinks for on-ice activities for up to 300 people

Option to lay a subfloor down to create off-ice event space for up to 500-people  

32 Bar & Grill offers private dining, semi-private section reservations or full-buyouts

The Captain's Room is a private dining 40-person dining room with VIP views down onto the Kraken main training rink 

Anchor room meeting space for up to 40-people  
Team Builder or Group Activities
Open Skate, Hockey, Skating Lessons, Broomball, Curling, Kraken Practice Viewing and more ... 
Catering
Private Dining, Group Bar & Grill Dining and Rink-side Catering