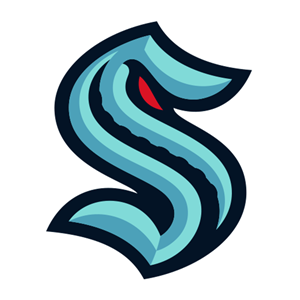 10/13/2023 12:00 PM
Share the Joy
As part of the third annual celebration of Girls Hockey Weekend, Kraken Community Iceplex welcomed 36 young girls at Saturday's Learn to Play Hockey event
Read more
Kraken Team Store
This 2,100 square-foot store offers everything on your must-have list, including the largest selection of Kraken merchandise and customizable official Kraken Jerseys.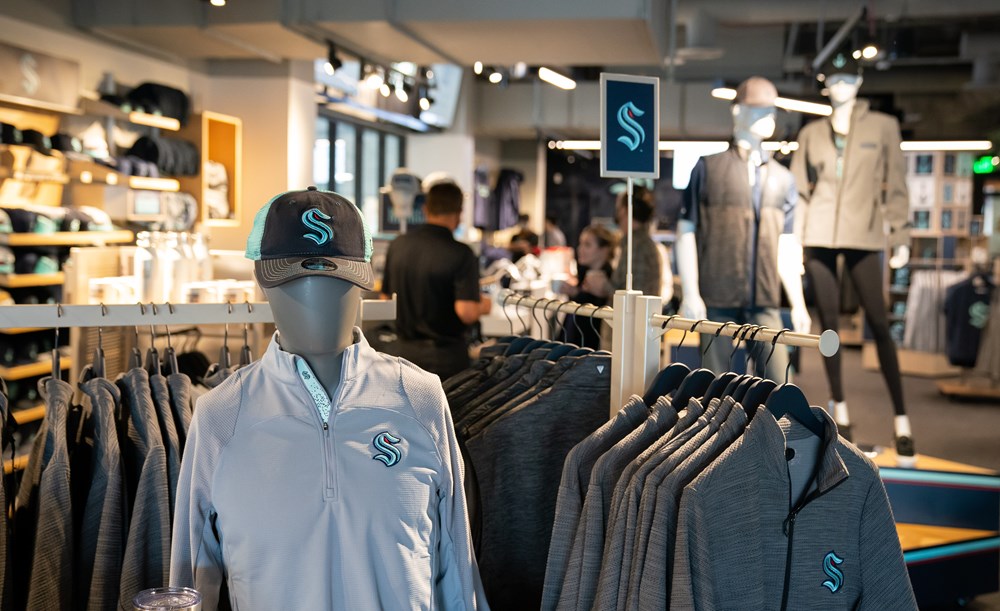 32 Bar & Grill
Your local sports bar in the heart of the Kraken's lair.
Meet friends and fellow fans at our custom 5,000 sq ft restaurant designed with amazing overlooks into two of our rinks. It's a family-friendly sports bar with some of the best views in all of Seattle sports.