Lost Anchor Tournament
July 28-30, 2023
The Lost Anchor Tournament is a Summer adult hockey tournament. It is produced by Kraken Hockey League and intended to provide friendly, fun and competitive games for all skill levels.
Games will be held from Friday, 7/28 - Sunday, 7/30.
A deposit fee of $150 is required to enter a team.
$162 fee for free agent registration. Individuals without a team will be placed on a roster for the tournament. 
Team and individual registration open!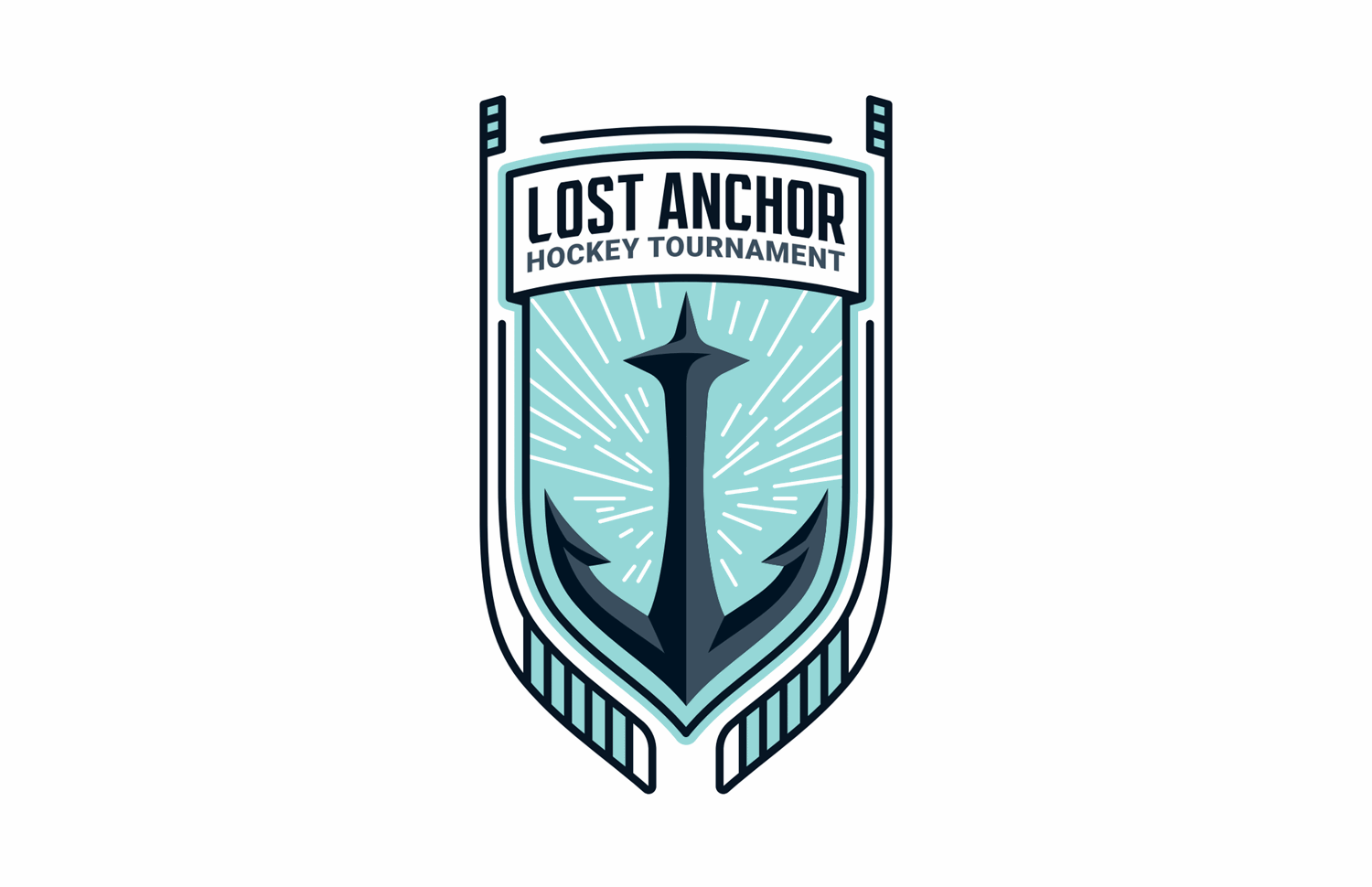 Registration Details
A $150 deposit is required to enter a team. Upon acceptance, your team will charged the remaining balance to complete registration.
Costs
$150 deposit; $2,100 per team.
$162 individual free agent fee.
Tournament Details
Each team will be guaranteed a minimum of 4 games for the tournament.
Tournament Mixer will be held Friday night at 32 Bar & Grill.