With the support of the One Roof Foundation, we are committed to addressing barriers to participation in ice sports. By creating a community that puts diversity, equity, and inclusion at the core of our effort to grow the game, we are expanding access to programs in our facility for all families. We are partnering with schools and community organizations to connect with low-income families and youth of color as part of a holistic strategy to build an equitable and inclusive hockey culture in the region.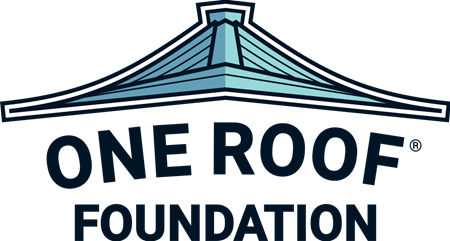 The financial assistance program is currently full. To join the waitlist for future financial assistance opportunities, please complete the application form. Grants are limited to participants under the age of 18.
One Roof Foundation is committed to aiding as many applicants as possible. Due to the large number of applications and limited resources, we are not able to award funding to all applicants.
Learn more about what is covered with financial assistance:
View this page in another language.