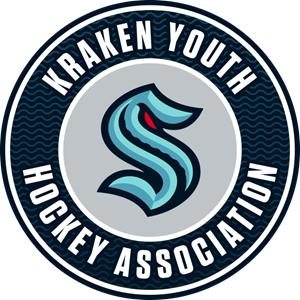 Our Vision
To grow the game of hockey in the Pacific Northwest by providing world-class programming that develops athletes, lifelong hockey players, and fans.
Our Mission
Create a fun, positive, and inclusive space that offers access to the ice, cutting-edge curriculum, and impactful coaching.
Through exceptional coaching and player development across upcoming seasons, we plan to build out the program and expand our team ages to span all levels Rec through A, B & C. However, our current focus is an all inclusive, all-abilities program that ensures that every player has the chance to enjoy the game and realize their potential.
JR SQUID
In house developmental program for 5-9 year olds to prepare for Jr Kraken league play. Players will be grouped based on age and practice twice a week (week night + weekend).
Three options to choose from:
Full season (Sept-Mar)
1/2 season Fall 2022 (Sept-Dec)
1/2 season Winter 2023 (Dec-Mar)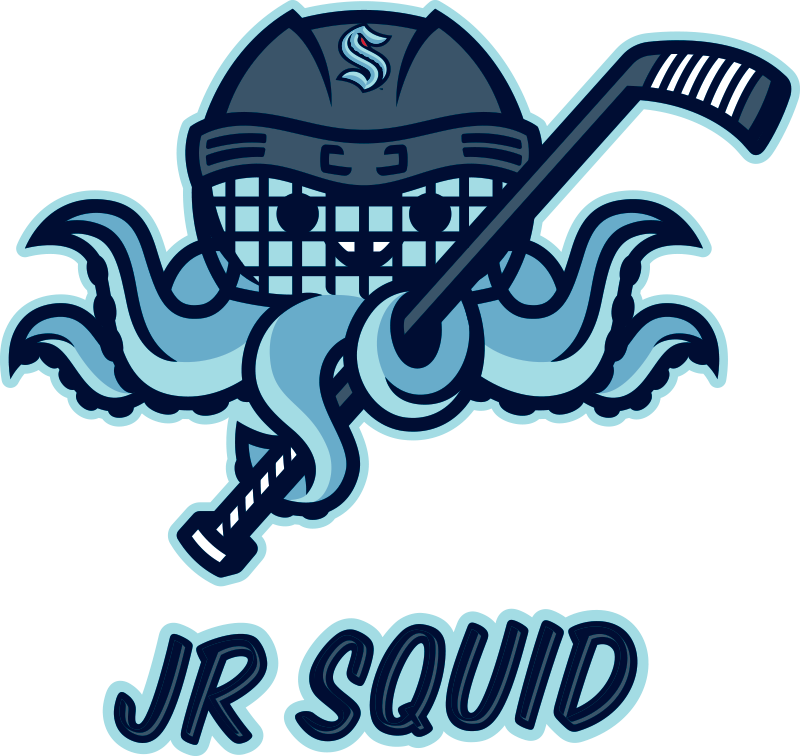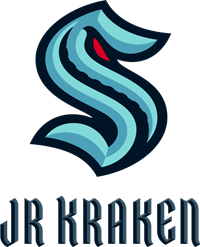 JR KRAKEN
We offer recreation level play for 8U, 10U, 12U and 14U divisions as part of the Metropolitan Hockey League. The 10U and 12U Select teams play in the state league. All teams are registered with USA Hockey and play the under state governing body Pacific Northwest Amateur Hockey Association (PNAHA).
Players in our rec will be assigned to an appropriate team based on skill level and age. All players will go through an evaluation process at the beginning of the season before teams are picked. Coaches will select balanced teams after the first couple of practices.
Season: Mid-September to mid-March
Practices: twice a week on weekdays after school at Kraken Community Iceplex.
Games: one weekend game at rinks across the Seattle region.
8U play cross-ice, 10U play half-ice and 12U-14U play full-ice games.
Hockey Progression
Prior to joining Jr Squid or Jr Kraken, players will have advanced through Learn to Skate and Learn to Play.
If you have questions about which level of hockey your player should enroll in, contact the Kraken Youth Hockey Team, and they can help determine the right level/placement.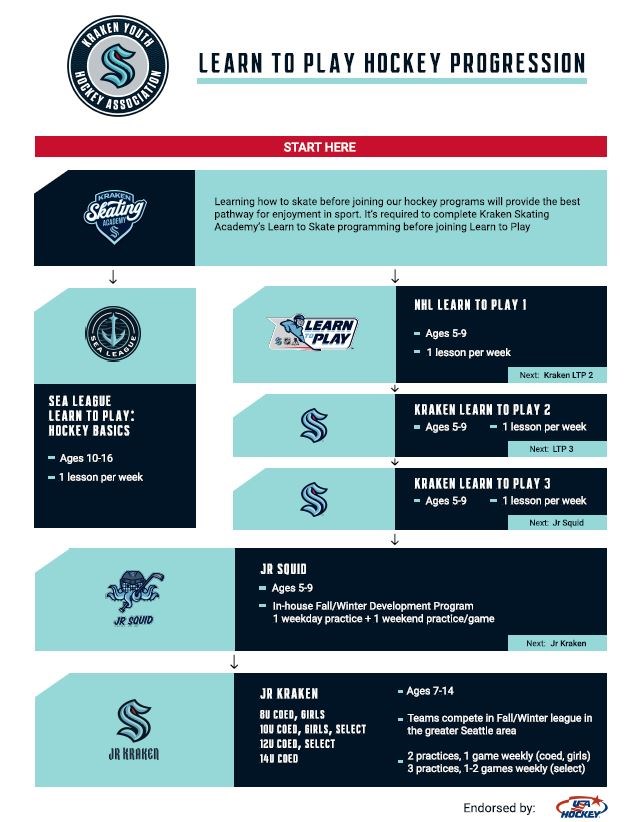 Girls' Hockey
If you're looking for a girls-only environment for your hockey player, look no further! Kraken Community Iceplex has a variety of options available for girls-only Jr Kraken teams, classes and camps.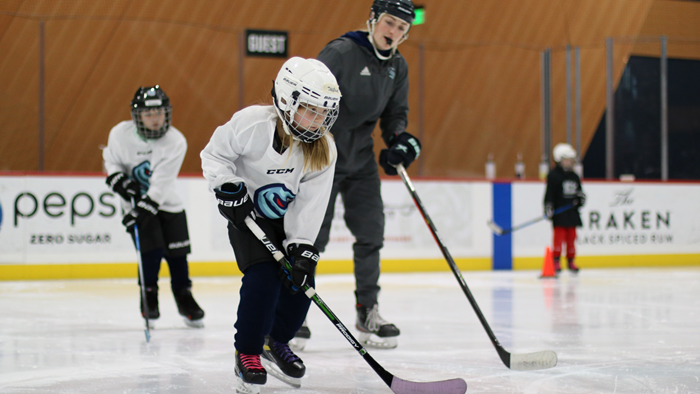 Financial Assistance
Financial support for youth hockey programming is available through the One Roof Foundation.
Volunteer Coaches
Youth hockey couldn't happen without the parents and community volunteers that help with all facets of the game. We have opportunities for volunteer coaches, team managers, score keepers, clock managers and penalty box managers. A great way to help out and build friendships and community that will last a lifetime.
Learn more about the volunteer commitments, benefits and training by completing the questionnaire or visiting our Volunteers page.
USA Hockey Registration
Prior to participating in any hockey programs through Kraken Community Iceplex, all participants must acquire a USA Hockey Membership.*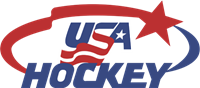 Skate Sharpening
We offer skate sharpening for hockey and figure skates. We do not sharpen goalie skates. All prices below are after tax.
New hockey skates (never sharpened) - $15
Hockey skates - $12
New figure skates (never sharpened) - $18
Figure skates - $15
We cannot guarantee immediate turnaround for sharpening. Typical wait times are 30-60 minutes, and can run up to 24 hours depending on facility activity.
Gift Cards Available
Looking for the perfect gift for the skater or hockey player in your life? Give them a gift card to the Iceplex! Gift cards can be purchased for any amount and used for any activity the Iceplex offers.
Login or create your DaySmart account and go to the gift card dashboard linked below.
There is a minimum amount of $15, but you can also create custom amounts by editing the "Amount" field.
A redemption code will be sent to both you and the recipient via email.
The purchaser must have an account with DaySmart to purchase and assign to the recipient. Gift cards are valid for Iceplex programming only and are NOT redeemable at the Kraken Team Store, 32 Bar & Grill or Starbucks.