FLOORBALL CURRICULUM
The Kraken Floorball program provides PE curriculum aligned with SHAPE America national standards to introduce hockey to new participants. The program also provides equipment to Title 1 schools and community organizations serving low-income youth. Equipment sets include nets, sticks, balls, instruction manuals for schools and community organizations. The Kraken will host teacher-training days where physical education teachers and afterschool providers learn how to integrate floorball into their PE classes and programs. This curriculum is supported in part by Virginia Mason Franciscan Health.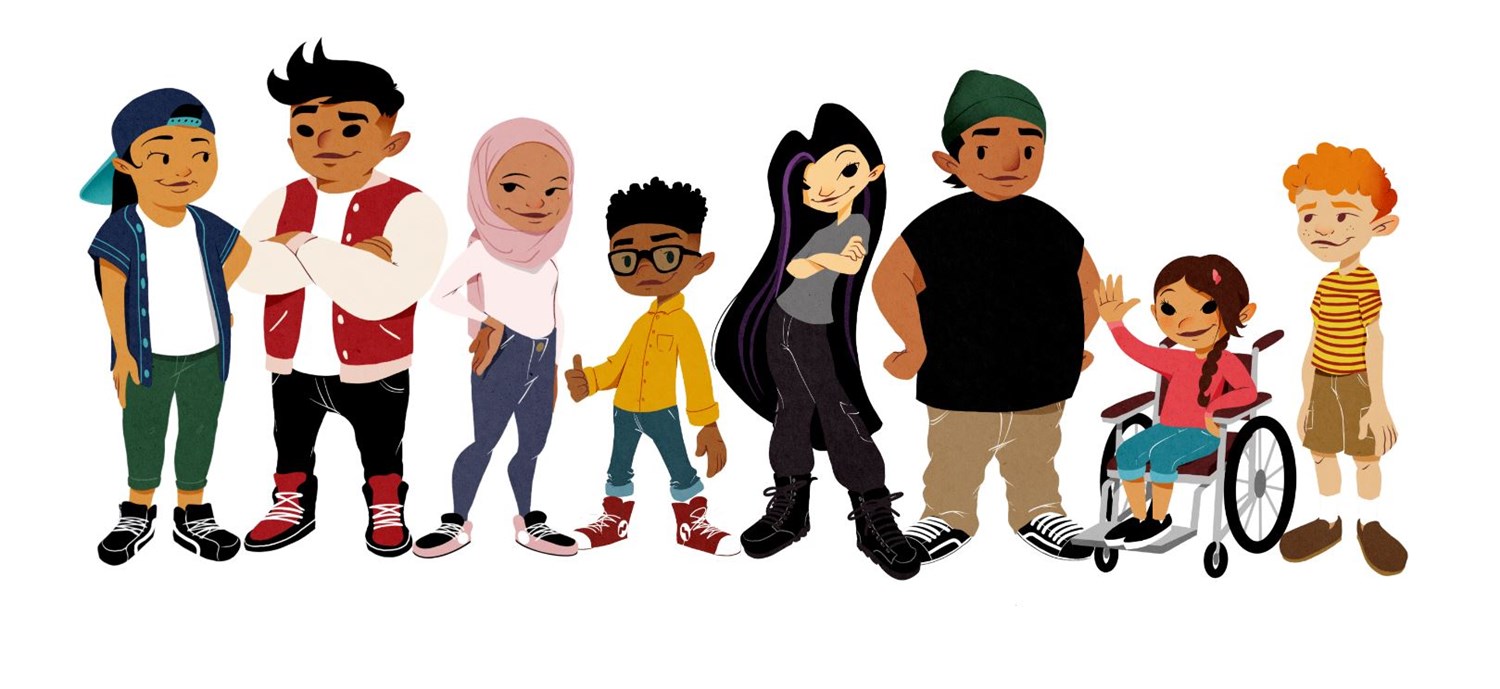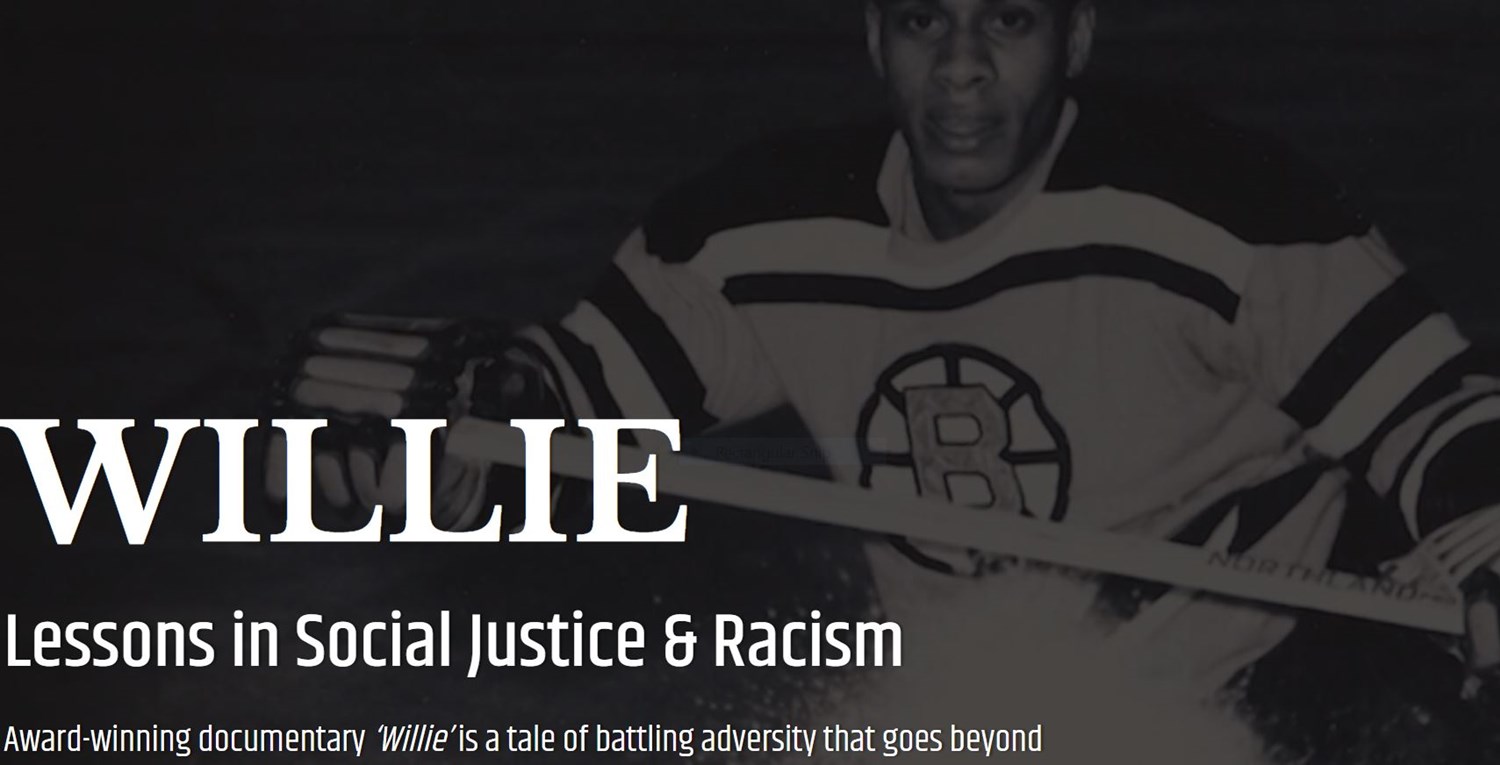 LESSONS FROM WILLIE
Willie O'Ree known as the "Jackie Robinson of Hockey" was a change-agent in the hockey world. Share the story of his career and how his journey paved the way for so many players of color across sport. Award- winning documentary 'Willie" is a tale of battling adversity that goes beyond the hockey rink. With this tool teachers, coaches, and parents can facilitate a meaningful lesson around social justice and racism through the experience of Willie O'Ree using the educators guide.
FUTURE GOALS
Nation's leading critical skills education platform, the Future Goals Programs teaches important skills that help prepare kids for success in life. Using the fast-paced, exciting game of hockey as a learning vehicle, the program helps students understand the real-world applications of science and math principles. The course reinforces concepts like scientific thinking and data analysis, incorporating science and math skills through highly interactive game play.