This 2,100 square-foot store offers everything on your must-have Kraken merchandise list. 
Open daily 9:00am-8:00pm
CLOSED Thursday, Nov 24
Some days hours may vary based on facility activities
Phone: 425-286-1580 | Email: kraken@bdainc.com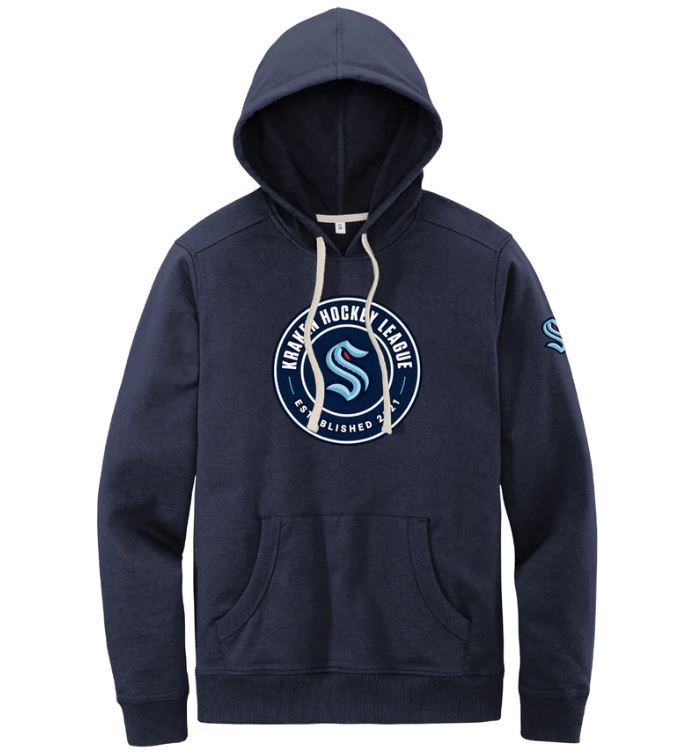 2022/23 KCI Program Apparel
Kraken Skating Academy Apparel
Kraken Hockey League Branded Gear
Kraken Youth Hockey Branded Gear
2022 ordering is now closed. Check back soon for next order window.
These orders are fulfilled in bulk, so some items may not be fulfilled if minimum quantities are not met by the deadline order date. You will be notified on the order deadline date if an item cannot be fulfilled, and you will not be charged for the item.
View Samples: If you would like to view samples of the items, visit the Kraken Team Store at Kraken Community Iceplex. Note: No size samples, just product samples.
Shipping Options: You can choose to have items shipped to you or order for a store pick-up. The store will contact you when your order is ready for pick up.   
WORK WITH US
Are you a sports enthusiast? Do you love working in a fun, fast-paced environment? The Kraken Team Store is looking for people to join our team.