Emerald Edge is our bridge program for skaters progressing from Learn to Skate and advancing into Figure Skating. We utilize U.S. Figure Skating's Aspire Program while adding our own Kraken energy and atmosphere. Skaters will work with our group of professional coaches to learn and develop skills including transitions, spins, jumps and more! 
Programming Includes:
On-ice classes
Off-ice group classes
Skater/parent workshops
Competitions and special events
A fun team environment for skaters, coaches and parents
MAKE TRAINING FUN!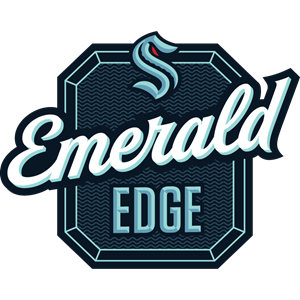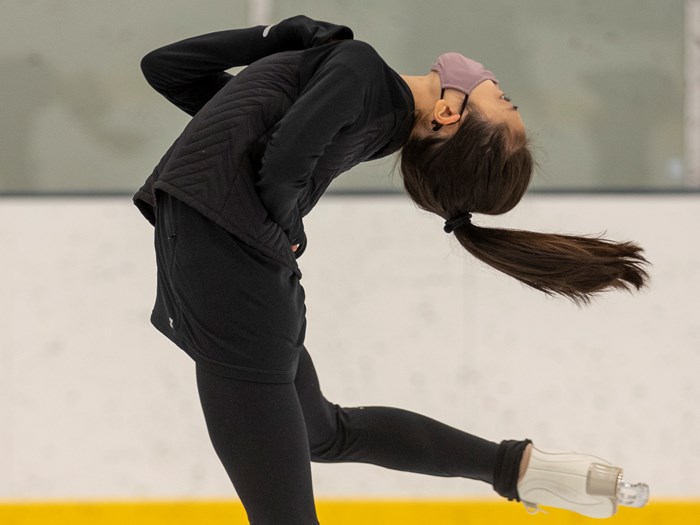 Duration
On-ice group classes 2x per week, 60-mins.
Off-ice group classes 2x per week, 30-mins (Off-ice training includes fitness, dance and jump training)  
Required Gear
Skater's own figure skates
Running shoes for off-ice classes
Crasche helmet is recommended