memorial day weekend hours
Our hours of operation will differ on the following days:
Friday, May 27, 6:00am-8:00pm
Saturday, May 28, 9:00am-6:00pm
Sunday, May 29, 9:00am-6:00pm
Monday, May 30, CLOSED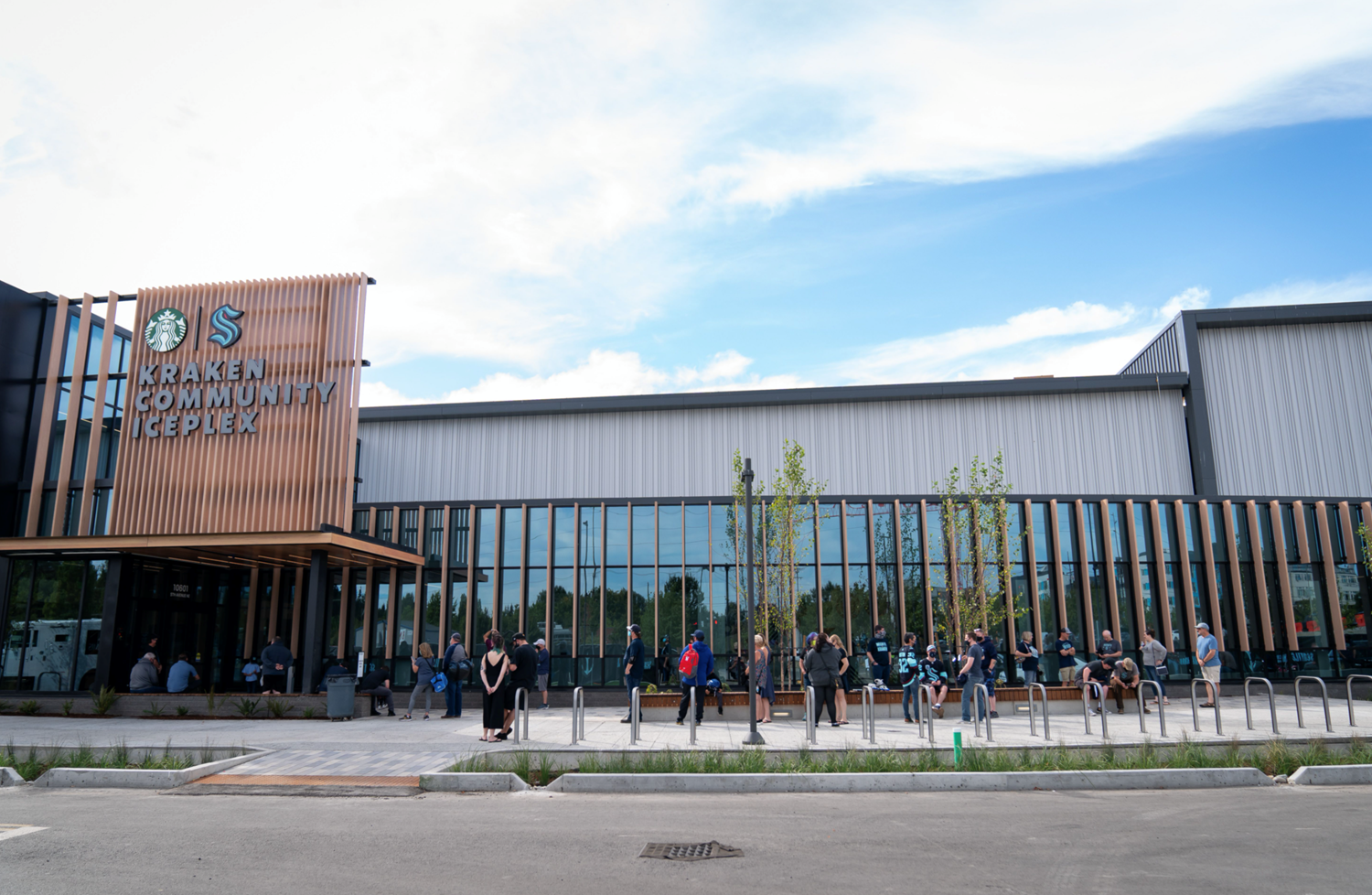 Parking
Main Parking is located on the east side of Kraken Community Iceplex at 5th Ave NE & 106th Ave. 
From I-5 turn left onto 1st Ave NE
Right at NE Northgate Way
Right at 5th Ave NE
Enter designated KCI Parking off 106th St  
Overflow parking enter from 1st Avenue NE at 107th and follow signage for 2-level West Deck Parking. Closest accessible parking spots are located on this West Deck parking lot.
Kraken Community Iceplex
10601 5th Ave NE
Seattle, WA 98125
The venue is accessible by:
Car: Main parking east of KCI @ 5th Ave NE & 106th St
Sound Transit Light Rail: Northgate Station. Our nearest entrance to the station is on the west side near the VMFH Medical Pavilion.
Bus: King County Metro buses serving the Northgate Transit Center.
Bike: Bike racks are available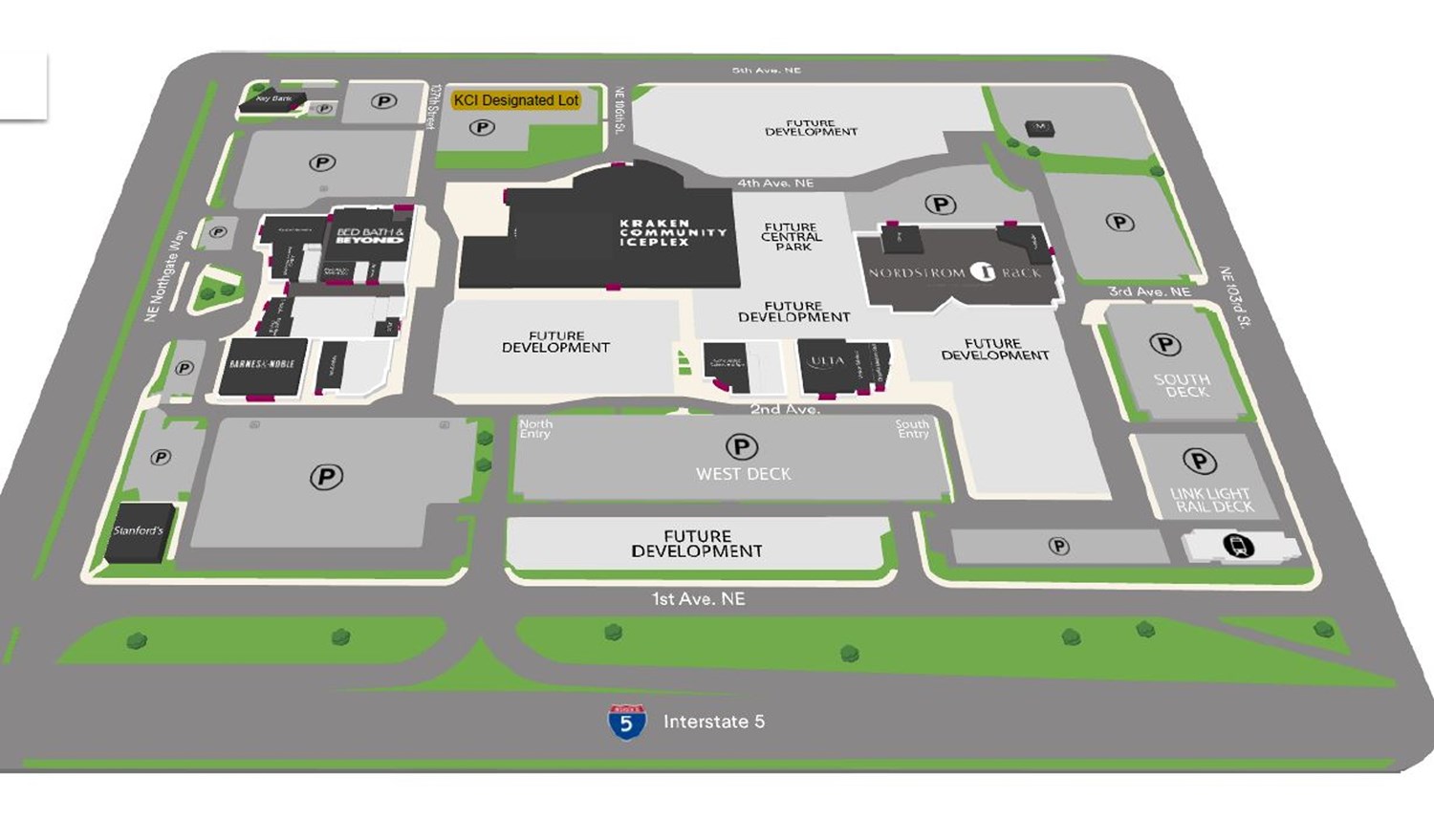 Contact Allied Security at Northgate Station for an evening escort to your vehicle on 773-680-1979. 

Official Hotel Partner
The all-new Courtyard by Marriott in Northgate is less than a mile from the Iceplex and has everything you need for your stay including 140 guest rooms and suites.