Your local sports bar in the heart of the Kraken's lair.
Meet friends and fellow fans at our custom 5,000 square foot pub and grill designed with amazing overlooks into both the Starbucks Rink where the Kraken practice and the Smartsheet Rink. A sports bar & grill with some of the best views in all of Seattle sports.  
We feature the best of pub fare with custom furnishings, Seattle hockey memorabilia, unique Kraken art and 17 high definition monitors where you can catch all the hockey action, all the time. 
General seating for 250
Captain's Room Private Dining Space for 35
Honoring the Number 32
It is fitting that we honor the number 32, as 32,000 fans made it possible for the Seattle Kraken to become the NHL's 32nd franchise, and the freezing point for ice which the players and community skate on at the Iceplex is - you guessed it - 32 degrees (Fahrenheit).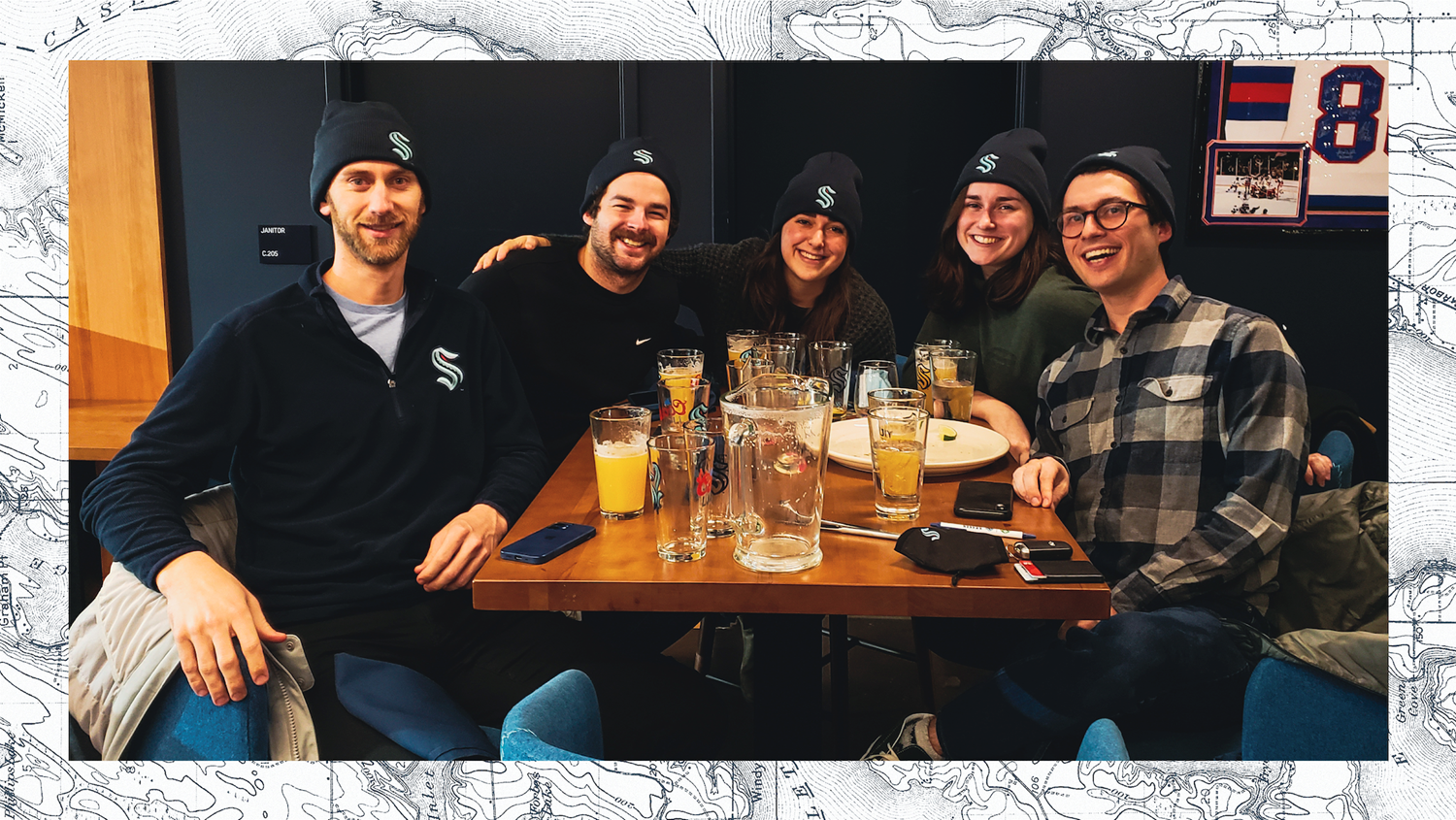 TRIVIA NIGHT
Join us for our next trivia night! Questions will be about a wide variety of topics, bonus rounds will be hockey-related. Groups may have a maximum of five people and must be dining at 32 Bar & Grill to participate. Prizes include pints of beer, Kraken merch and more!
Monday, January 24
7:00-8:30pm
Free to play
Menus
Hours of Operation
Mondays 4:00pm - midnight  **Opening 11am on Mon, Jan 17 **
Tuesday-Sunday 11:00am - midnight
We are a cashless facility.
Reservations
We do not accept reservations for the bar and dining area. If you would like to book our Captain's Room, fill out the form on our Contact Us page.
COVID Protocols
Consistent with King County guidelines, people ages 12 and older must be fully vaccinated or have a current negative COVID test to dine at 32 Bar & Grill. View our full COVID policies here. 
WORK WITH US
We're hiring team members to wow our guests with excellent food, drinks and customer service.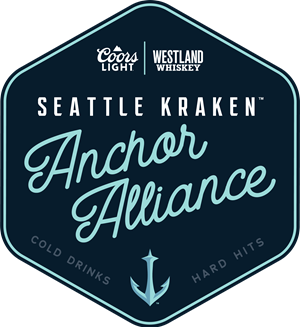 Anchor Alliance
We are proud to be part of the Anchor Alliance, a network of bars presented by Coors Light and Westland Whiskey that are devoted to hosting Seattle Kraken fans together to watch home and away games.