Register for Youth Programs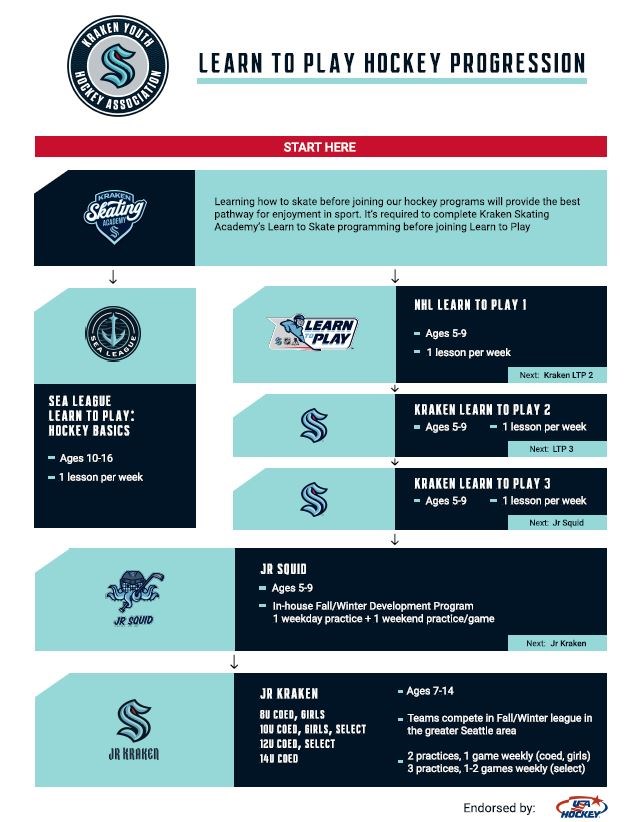 Fall/Winter Schedule
Below is the class and registration schedule for our first three sessions of the hockey season.
The Spring schedule for Learn to Play classes will be released in January alongside Jr Kraken Spring programming.
Session #1
Starts week of: September 12th
Ends week of: October 31st
Skip weeks: None
Registration Opens: Monday, August 1st
Session #2
Starts week of: November 7th
Ends week of: January 16th
Skip weeks: November 21st, December 19th & 26th
Registration Opens: Monday, October 3rd
Session 3
Starts week of: January 30th
Ends week of: March 27th
Skip weeks: February 20th
Registration Opens: Monday, December 5th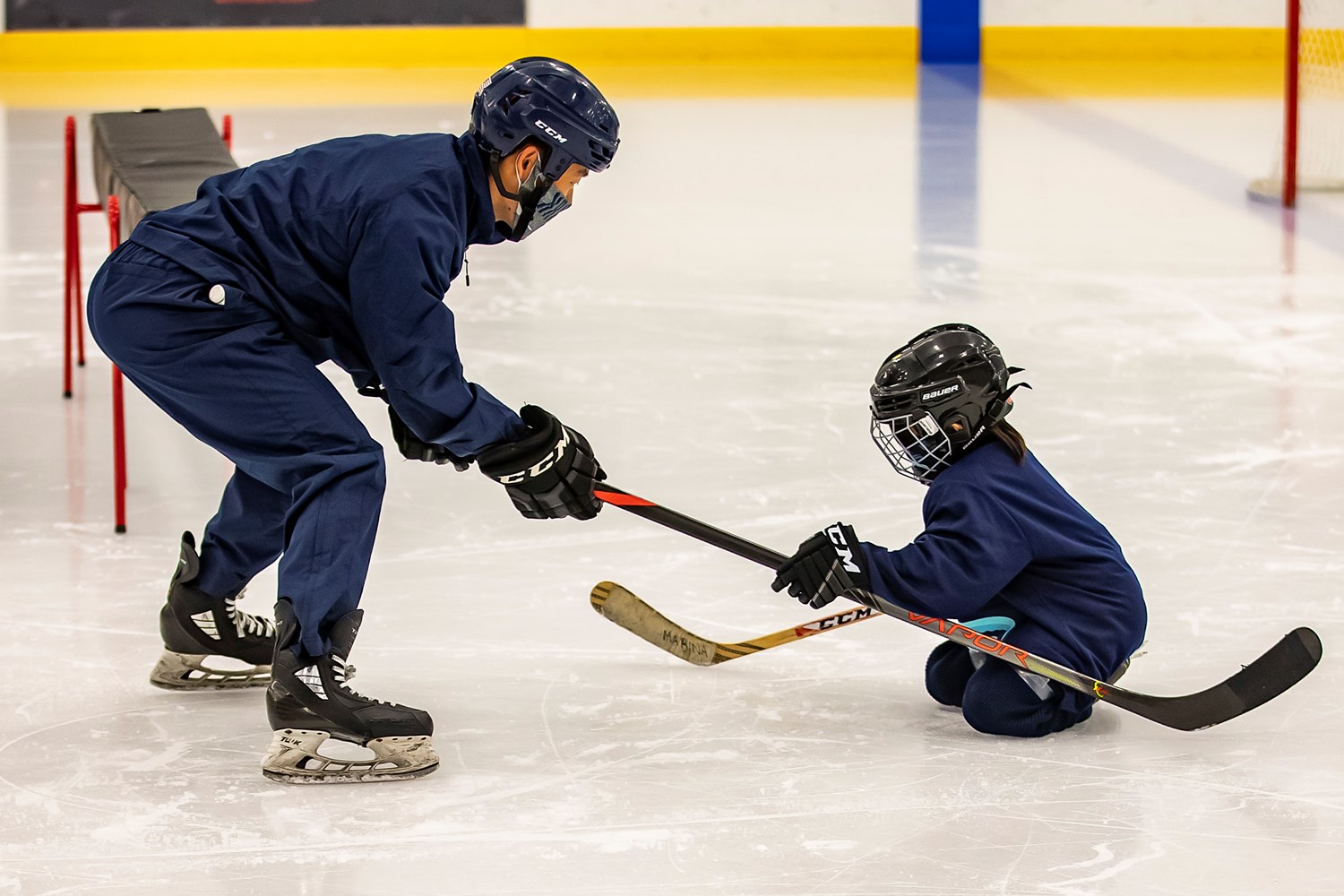 Volunteer Coaches
Youth hockey couldn't happen without the parents and community volunteers that help with all facets of the game. We have opportunities for volunteer coaches, team managers, score keepers, clock managers and penalty box managers. A great way to help out and build friendships and community that will last a lifetime.
Learn more about the volunteer commitments, benefits and training by completing the questionnaire or visiting our Volunteers page.
USA Hockey Registration
Prior to participating in any hockey programs through Kraken Community Iceplex, all participants must acquire a USA Hockey Membership.*
*Exception: First-time players enrolling in Learn to Play 1 do not require a USA Hockey number, as they will receive one as part of the NHL program.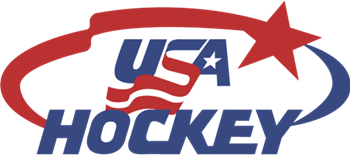 Financial Assistance
Financial support for Learn to Skate programming is available through the One Roof Foundation.