Come watch your Seattle Kraken practice at their official training facility. The Starbucks Rink 1 can accommodate up to 500 fans. 
March & April Public Practices
All listed practice dates are free and open to the public.
Rink doors will be open from 10:00-12:30 on the following dates.
Actual practice times during the open hours will vary each day.
Practices are subject to day-of, last-min cancellations.
Wednesday, March 29
Thursday, March 30
Saturday, April 1
Thursday, April 6 
Saturday, April 8 
Thursday, April 13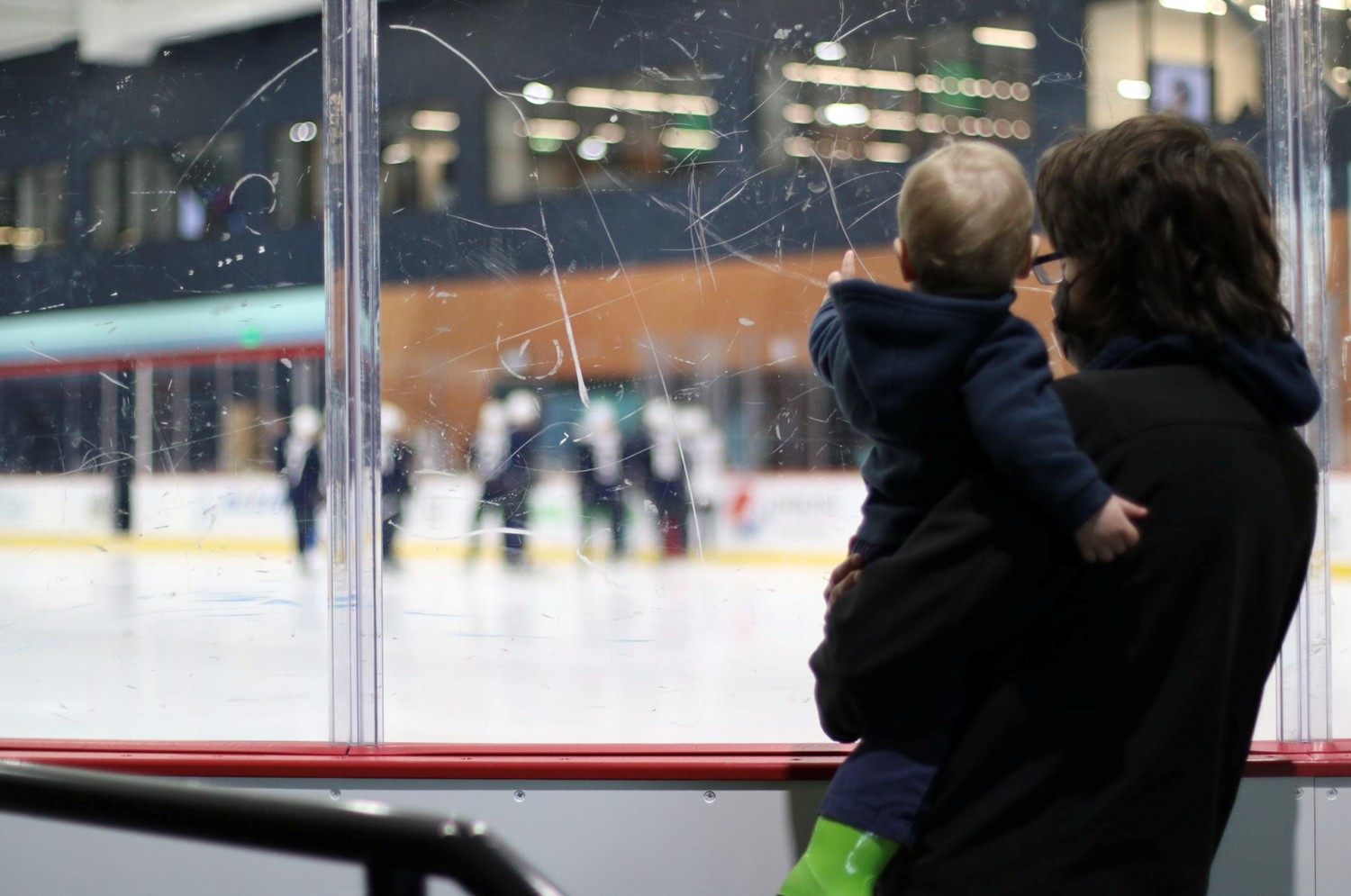 PLEASE NOTE: To prepare the team to perform at their peak when it counts, NHL hockey practices are fluid. Please be prepared for last-minute timing changes or day-of cancellations. 
SPECTATOR POLICIES
First come, first served seating. Capacity of 500 fans. 
Some practices will require spectators to enter via magnetometer and bag screening.