REGULAR SEASON PRACTICES
Come watch your Seattle Kraken practice at their official training facility. The Starbucks Rink can accommodate up to 600 fans.
Select regular season practices will be open to fans. Check back monthly to see which days will be open. Following practice, head upstairs for lunch at 32 Bar & Grill! Attendees will receive a 10% off coupon, valid same-day only.
Rink doors open from 10:30am-12:00noon - actual practice times vary. 
Saturday, Dec. 9 - includes appearance and performance from Zac Bell. Click here for more info.
Thursday, Dec. 14
Saturday, Dec. 16
Friday, Dec. 29
Saturday, Dec. 30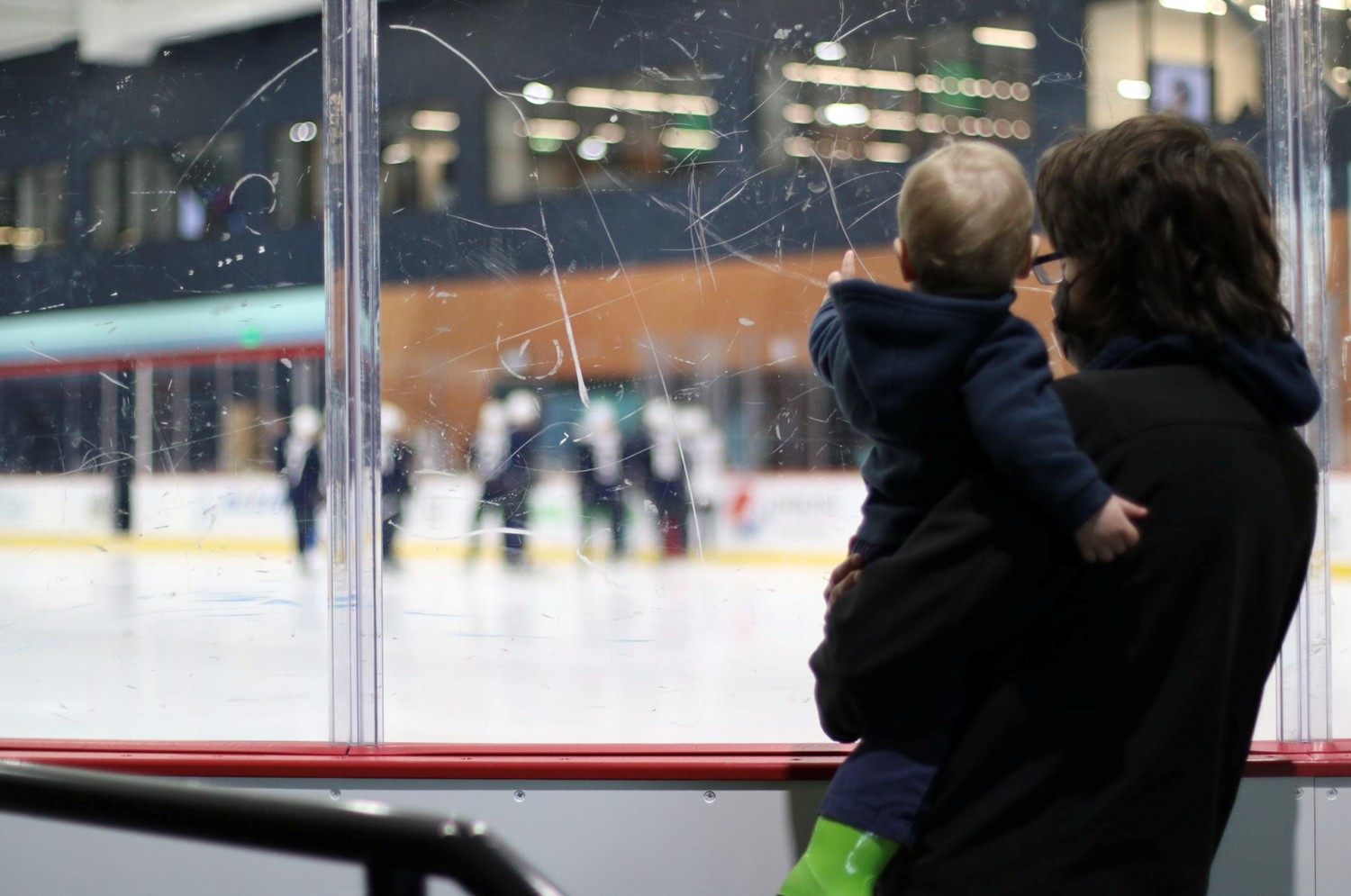 PLEASE NOTE: To prepare the team to perform at their peak when it counts, NHL hockey practices are fluid. Please be prepared for last-minute timing changes or day-of cancelations. 
SPECTATOR POLICIES
Seating is first-come, first-served. Starbucks Rink has a capacity of 600 fans. 
Some practices will require spectators to enter via magnetometer and bag screening.