CURLING
With plans to paint lines for three sheets of curling onto the VMFH rink, Kraken Community Iceplex will offer curling!  
We'll bring out the rocks and bevel the ice for private group functions and offer Learn to Curl classes. 
Schedules coming soon.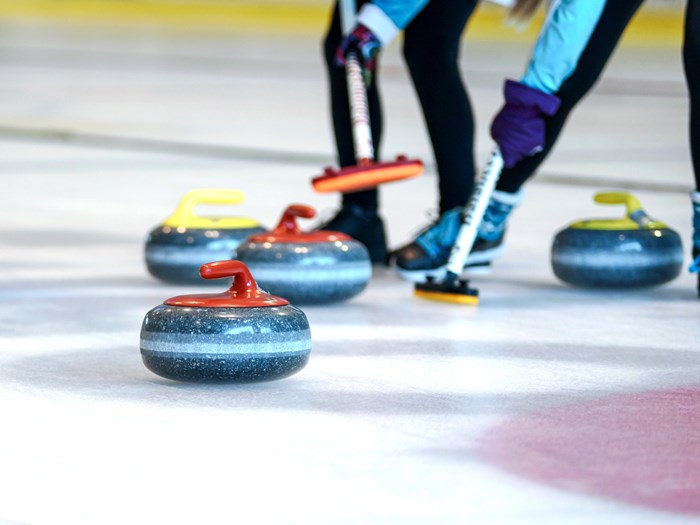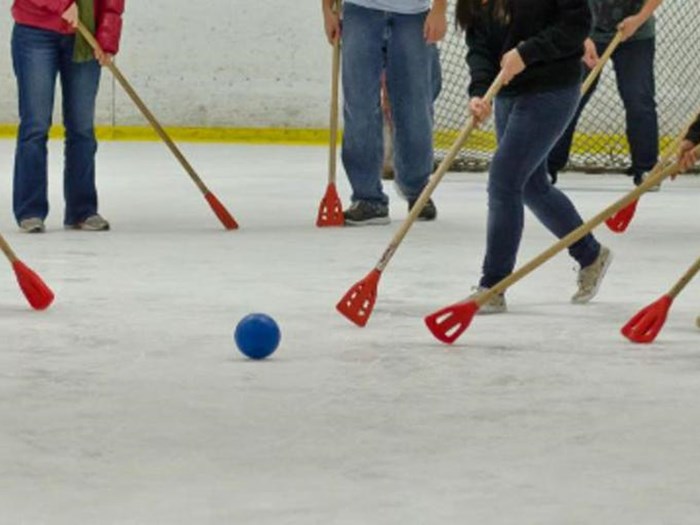 BROOMBALL
Broomball is a great way to get out onto the ice, even if you don't know how to skate. Games are cross-ice, so you don't need to run and slide too far.  
Reserve broomball for private group functions and we might even start a Fri night league. If you are interested in joining for regularly scheduled evenings of cross-ice game play, let us know!
TEAM BUILDERS
Want to get your company or community group together for a business meeting or round of drinks as well as a game of broomball or curling? Get some exercise, do some team bonding in a setting that does not require everyone to know how to skate. No experience necessary. Fun guaranteed!