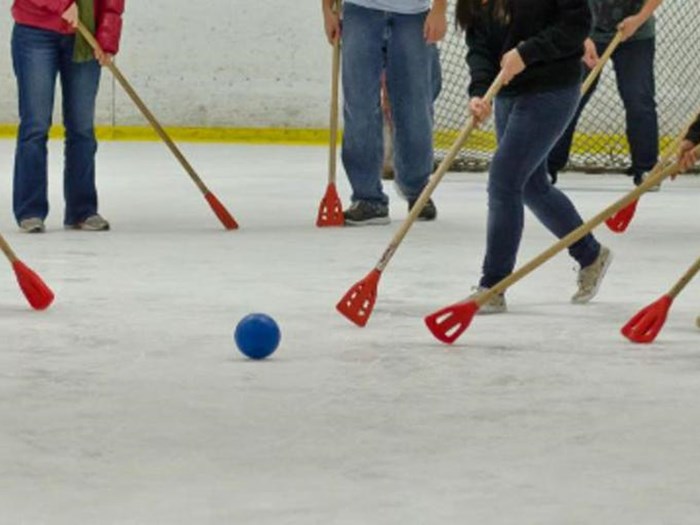 BROOMBALL
Broomball is a great way to get out onto the ice, even if you don't know how to skate. Games are cross-ice, so you don't need to run and slide too far.  
Friday Night Drop-In
10:20-11:20pm 
$15/pp. Broomball sticks and ball provided. 
Ice will be divided into cross-ice format allowing for 3 concurrent games. 
Bring your own helmet. Games are self-managed and self-run. 
Arrive 10-15 mins early to divide registered players into teams.
CURLING
Three curling lanes are painted onto the VMFH rink. Perfect for groups of 24 (6 teams of 4) for an evening of curling!    
We'll bring out the rocks and pebble the ice for private group functions.
Learn to Curl & Open Curling sessions coming soon.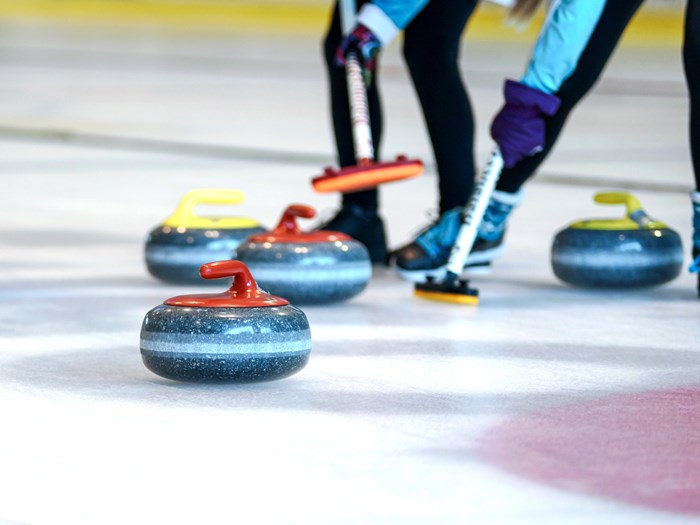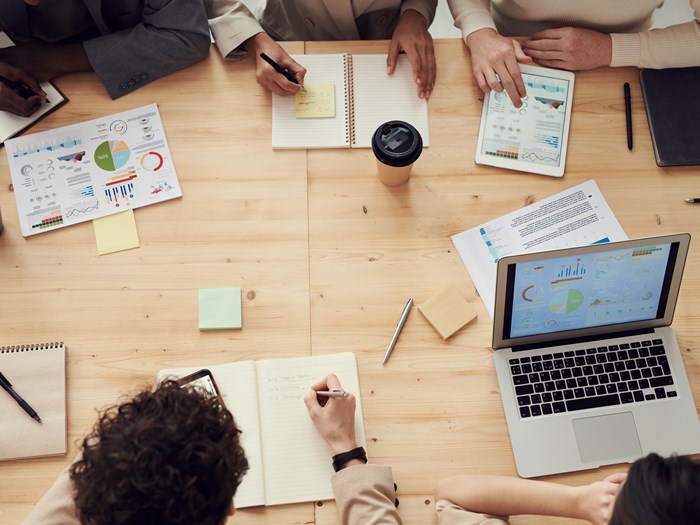 TEAM BUILDERS
Want to get your company or community group together for a business meeting or round of drinks as well as a game of broomball or curling?
Get some exercise, do some team bonding in a setting that does not require everyone to know how to skate. No experience necessary. Fun guaranteed!