Figure Skating
Kraken Community Iceplex is excited to offer figure skating camps and clinics starting the summer of 2022!
Information about these programs coming in 2022.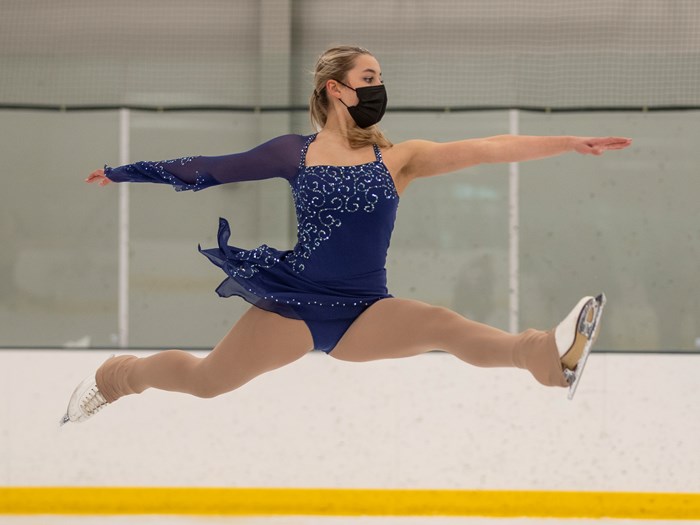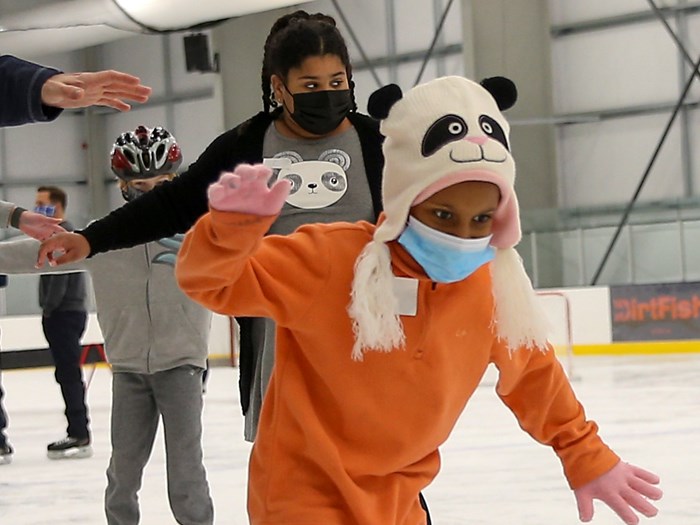 Learn to Skate
Learn to Skate camps will offer a unique, fresh, and fun skating opportunity for everyone. Participants will have the chance to try new techniques, hone existing skills, meet new kids, and learn from our highly qualified instructors.
Holiday Learn to Skate Camp
Our Holiday Learn to Skate Camp is for skaters currently participating in our Session 2 classes. Participants will work with instructors for the first 30 minutes, followed by 30 minutes of supervised open skate time. Skate rentals are included. 
Dates: Dec 20-22
Time: 11:30am - 12:30pm
Cost: $120
Levels offered: Snowplow Sam 1-4, Basic Skills 1-6, and Hockey 1.