THE KRAKEN CODE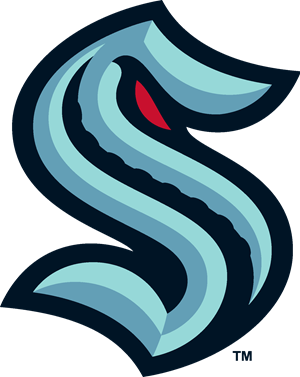 These values are rooted in the fundamentals of hockey and define how our fans relate to the Kraken brand and create a lasting emotional connection that goes beyond the game.
EXCELLENCE 
We hold ourselves to the highest standard. As a purpose-oriented team, we aspire to be champions in everything we do. 
COURAGE 
We lean into rough waters, choosing to do the right thing even when it's the most challenging path.
RESPECT 
We honor the game, our business, and our community by living and working with integrity.
DIVERSITY 
Embracing different backgrounds, experiences and ideas makes us stronger.
ONENESS
We are many spirits but one soul. Our unity is our source of strength.